Art Licks Weekend 2015
4 October
4:30-8:30PM
Isobel Wohl
Leonor Serrano Rivas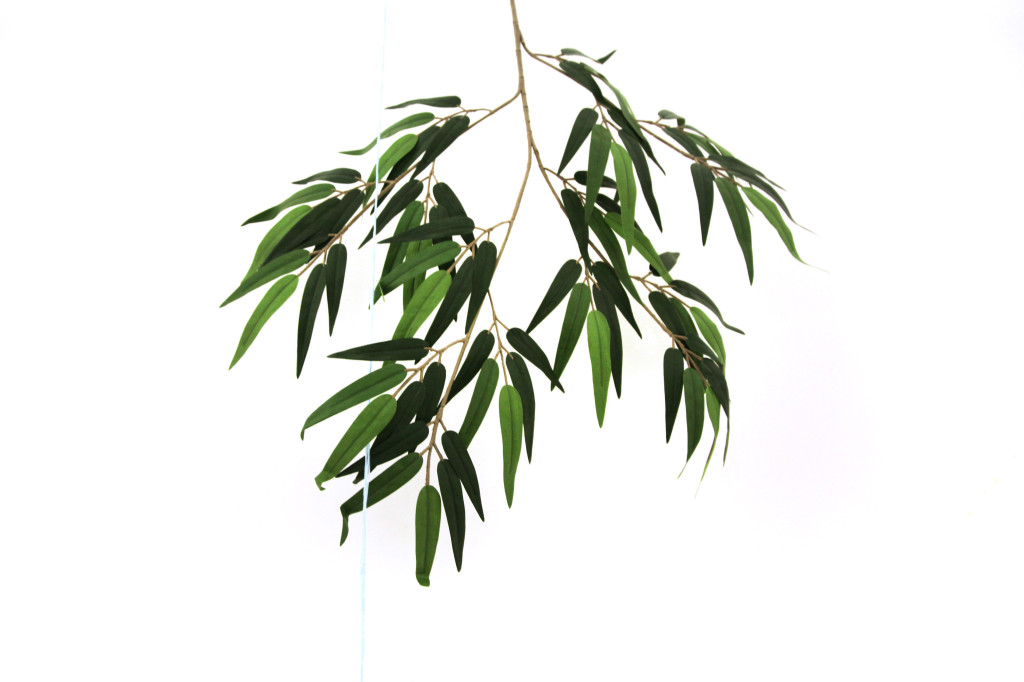 Leonor Serrano Rivas, detail from Harmonic Motion, 2014
… and the soft ground in the garden was also a constellation …
A reading by Isobel Wohl on fragments and mystery, a performance by Leonor Serrano Rivas on the courtship rituals of birds.
To accompany the current exhibition.
4:30 – A reading by Isobel Wohl
Isobel Wohl is an artist and writer. She works mostly in painting, and is interested in the use of objects and images as displaced selves or fragments thereof. She will read a short story written to accompany the current exhibition, in which she uses astrology to touch on avoidance and inescapability in relationships with other people, presences, selves and times.
Spontaneous performances by Giacomo Pini will occur throughout the event for 'Harmonic Motion' by Leonor Serrano Rivas.

Leonor Serrano Rivas works with installation and performance. Her project, Harmonic Motion aims to seduce through gesture. This installation establishes a dialog between the animal world and the viewer by using movement as a midway element. During the event a non-announce performance will take place where people from the audience will try to mimic the birds' dance following the drawings on the wall. Performed by : Giacomo Pini.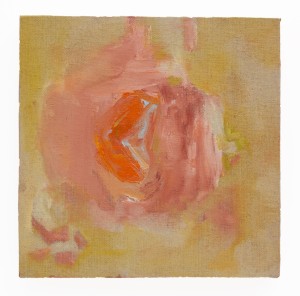 Isobel Wohl, Peach slice, 2015
For more information about Art Licks Weekend please click here.
For a full programme of events please click here.